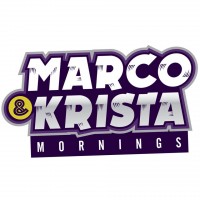 You Made Me Lady of the Mile High Club Member! WFM Madison

You were on a flight coming from Fort Lauderdale. We met and started talking at the bar in the airport. We were both drinking pretty heavy due to the fact our flight was delayed. We were on the same flight but got separated when we boarded the plane. Once we took flight I happened to find you again. It was only a matter of time until we started doing it on the plane. Yes, you made me a member of the mile high club and it was the best sexin I've ever had. I went back to my seat after our love making. By the time we landed, you were nowhere to be found. All I know is that your name is Brian and that you filled me up. I would love to fly that bod once again!

We Made Love by A Dumpster! MFW Stoughton

My best friend was playing guitar at this bar a few months ago. I can't remember the name of the bar because it went out of business. Long story short, we met while you were walking out of the female bathroom. You looked at me and said, "Is that bulge real"? Then I said, "Why don't you test drive it and tell me for yourself". We started to walk back into the bathroom but people were doing so many drugs in there, we decided to go outside to the back of the bar. Thank goodness we did because you gave me some of the best "pudding" a guy could have. We were scared that your brother might find us so we ended up doing it behind the dumpster of the bar. It may have smelled awful but the sex was amazing! After completion, you told me you had to get back in the bar to get your credit card. I waited for you to come back out but you never did. You said your name was Connie and that you worked at a zoo. Tell me what happened to the condom so I know it's you.