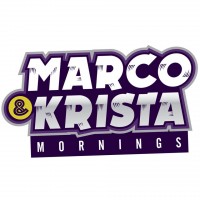 I saw you in a dream last night – w4m (Who knows?)
age: 27
We met on some kind of bike trail, you were riding your bike along with  your wife and two kids, but said you were bored with the descent, and since it was lunchtime, you invited me over. Your wife didn't mind; she certainly had some masculine features and looked like she might join us later, as you were grabbing my butt. You were a tall, slightly Asian-looking guy, seriously well-off and generous with your money and gifts. You introduced me to another couple, some friends of yours, also pretty affluent, and I liked them as well. After a bit I started to suspect that the four of you were swingers or even enjoyed wild sex orgies. I definitely wanted to find out more, but had to get going. We exchanged phone numbers, and you even sent me a few messages, but I accidentally deleted them, and didn't save your contact info. Hopefully you will see this; if you do, please reply ASAP! I am very interested!
Glass Nickel-m4w  (Madison)
You were driving a black Honda civic when I was in the parking lot; while I was getting arrested, unfortunately due to my circumstances I could not approach you to tell you how beautiful you are; and an amazing ass as that 🙂 If you're interested in meeting someone for fun sometime let me know as I would like to get to know you. Put what liquor store in the subject line with a pic of that cute face if you're interested.