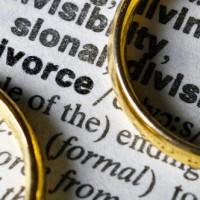 It's Finally Settled Between These 2 Getting Divorced!

Just when it looked like things were going to get nasty, JOHNNY DEPP and AMBER HEARD settled their divorce yesterday.  He's paying her $7 million.
They issued a joint statement saying, quote, "Our relationship was intensely passionate and at times volatile, but always bound by love.  Neither party has made false accusations for financial gain.  There was never any intent of physical or emotional harm.
"Amber wishes the best for Johnny in the future.  Amber will be donating financial proceeds from the divorce to a charity.  There will be no further public statements about this matter." Click HERE