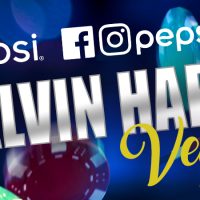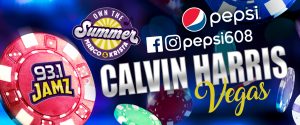 #OwnTheSummer With Marco and Krista and The Station That Sounds Like Madtown 93.1 Jamz by seeing Calvin Harris in Vegas, September 8th at Omnia Night Club!
The 93.1 Jamz Street Squad will be out everyday starting August 7th.  When you see them make sure you get your poker chip.  Then on Saturday August, 19th be in the parking lot of our studio's at 730 Ray O Vac Drive at 10:00 a.m.
We are going to put Krista 40 feet in the air, She will drop all of the chips,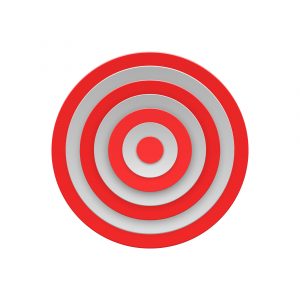 AND IF YOUR CHIP LANDS CLOSEST TO THE CENTER OF THE BULLSEYE YOU WIN!
It's powered by Pepsi and The Station That Sounds Like Madtown 93.1 Jamz