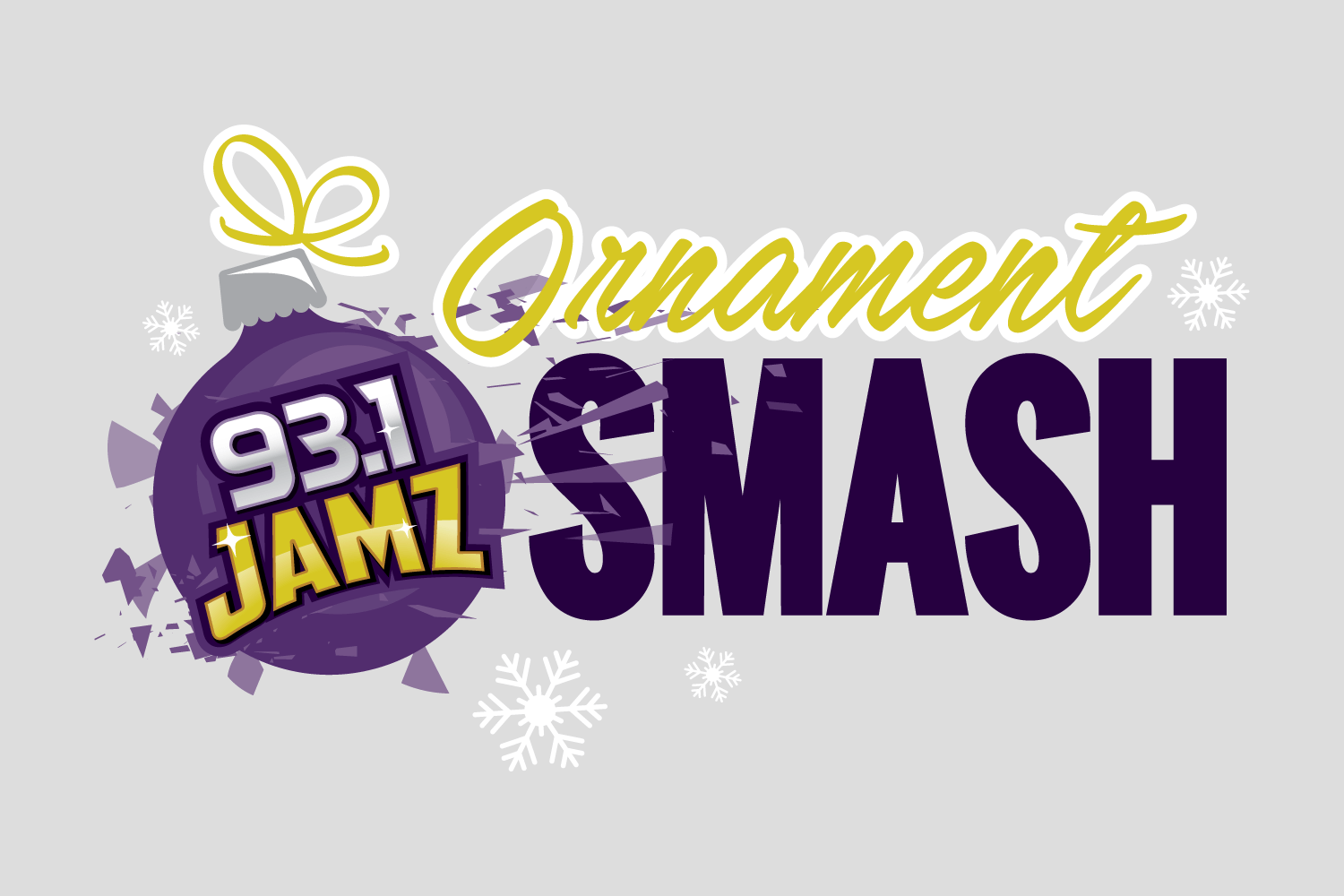 Ornament Smash 2017 Presented By Pepsi is December 12th at Keva Sports Center!
Where you have the opportunity to smash an ornament that contains a prize valued at $100 Dollars or More!
And a shot at a $3000 Gift Card to William Thomas Jewelers!
To get in to win, stop by any of the locations below starting November 14th to get registered.  Then listen starting Monday for your name to be called on the air!
When you hear it you will have nine mins and thirty one seconds to call back at 321-0931 to claim your invite to the Grand Smash at Keva Sports Center.
Where you will Smash Open an Ornament that contains your prize!
Ornament Smash is Presented by Pepsi
Locations to get entered!

8312 Forsythia St, Middleton, WI 53562

422 Gammon Pl, Madison, WI 53719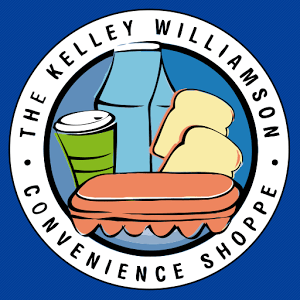 Madison
3859 E. Washington Street
636 W. Washington Street
633 Junction Road
8230 Watts Road
2601 Shopko Drive
901 S. Gammon Road
Middleton
8613 University Green
6859 CT HWY K
Fitchburg
2956 Fish Hatchery Road
Sun Prairie
1010 Davison Drive
Westport
5418 N. Bluebill Park Drive
and!
CARPETS PLUS LOCATIONS!!!
4606 E. Washington Ave
7881 Big Sky Drive
Prizes are from the following sponsors!

2701 University Avenue, Suite B, Madison, WI 53705
Pepsi, William Thomas Jewelers, Keva Sports Center, American Frieght, Freshii, Kelly's Market, Carpets Plus, Hotel Red, Thirsty Goat, and More!