Today we feature December 6th 2002!
You may have gone to see Pierce Bronson in the theater for Die Another Day
Anna Kournikova was named Sexiest Woman Of The Year By FHM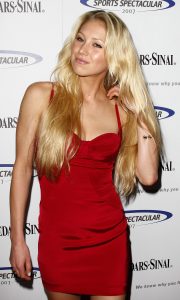 You needed one of these books to hold all your CD's so you could listen in the car.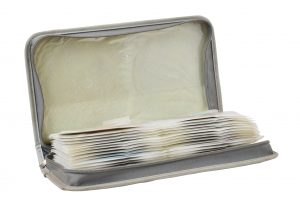 You rocked a flip -phone and told your friends they had to call after nine, because that's when minutes were free.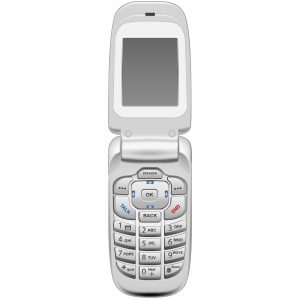 and Eminem had the #1 Song in the country with "Loose Yourself!"