Krista and the morning rush is sending someone from madison to good morning america's summer concert series, staring ne-yo on june 9th in central park!
Listen everyday starting tomorrow to get a spot in the morning rush's push back tug of war competition that will be held on may 23rd at the jamz studio.
Or get signed up now for a bonus chance to get into the competition.
If you can defeat everyone on the morning rush, you'll be on your way.
With The Station That Sounds Like Madtown 93.1 Jamz.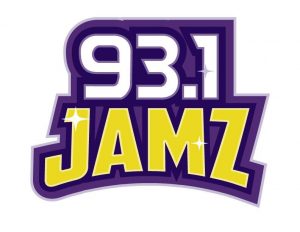 Tags: