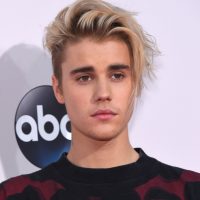 Justin confirmed his LOVE for Hailey on Instagram!!!!
"Was gonna wait a while to say anything but word travels fast, listen plain and simple Hailey I am soooo in love with everything about you," the caption began. "So committed to spending my life getting to know every single part of you loving you patiently and kindLY."
Bieber wrote that he vows "to lead our family with honor and integrity letting Jesus through his Holy Spirit guide us in everything we do and every decision we make."
"My heart is COMPLETELY and FULLY YOURS and I will ALWAYS put you first!" Bieber wrote. "You are the love of my life Hailey Baldwin and I wouldn't want to spend it with anybody else.