Holmes and The Freakshow is looking for area high school cheer leading squads to host the Madtown 8@8 this High School Football Season.  We're giving you the opportunity to come to the studio, show support for your school, cheer on your team, and shout out your friends!
Madison Area High Schools Sign Up here and we'll be in touch!!!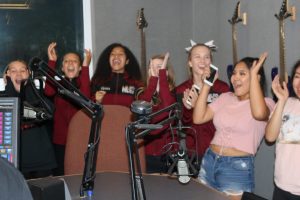 Click Here to see the pics from The Middleton High School Cardinal Cheerleaders!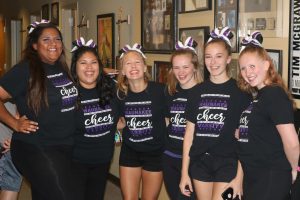 Click here to see the pics from the Waunakee High School Warrior Cheerleaders!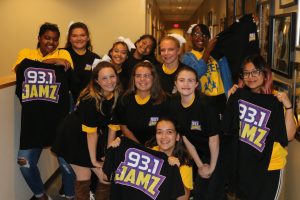 Click here to see pics from the Madison West Regent Cheerleaders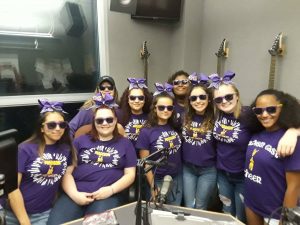 Click the pic to see Madison East Cheerleaders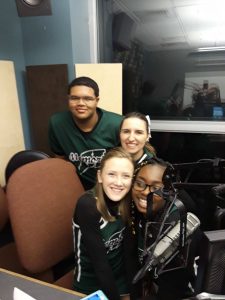 Click pic to see Madison Memorial cheerleaders