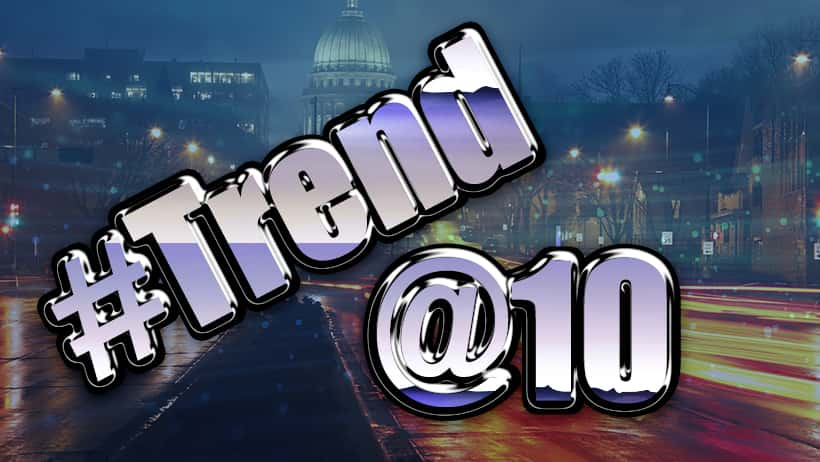 Tonight two songs go head to head in a new music battle! Tonight's challengers are:
City Girls "Where The Bag AT"

vs.
The Bonfyre "Ready To Love"

Vote for your favorite below, and we'll play the winner of the Trend @ 10 at 10:00pm!

Loading
Trend @ 10 - Friday Oct 12th, 2018
Thank you for voting.
You have already voted on this poll !
Please select an option !