Holmes & The Madtown Freakshow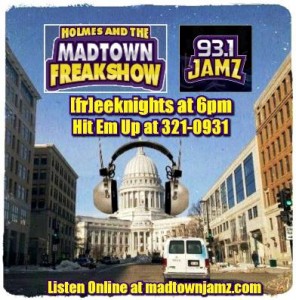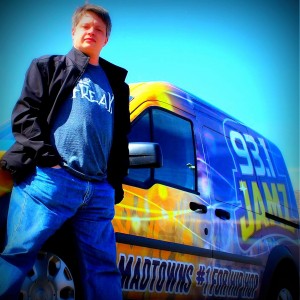 HIT US UP: 321-0931   E-MAIL: holmes@madtownjamz.com
SO, JUST WHO EXACTLY IS THIS "FREAK" ? HOLMES is the FREAK SHOW HOST & RINGLEADER.
"Holmes & The Madtown Freak Show" was launched here on 93.1 Jamz on April 1st, 2015.
  Most thought it was an "April Fools Joke", others said it would never last more than a week or two.
Why would they think this? Because they had never heard anything like it on the radio before.
THE FREAK SHOW'S #1 PRIORITY – FUN NIGHT RADIO FOR MADTOWN!
We're a LIVE, LOCAL & INTERACTIVE radio show for those people in Madison who like to party, have fun,
don't take life too seriously & most of all, have a sense of humor! We have no filter – and yes our bosses know it.
THE LISTENERS – ARE THE "FREAKS" OF THE MADTOWN FREAK SHOW!
Our show isn't pre-planned, pre-recorded or scripted. Each night, we hit the airwaves talkin to Madison about
some crazy ish goin on in their lives! One minute it's about a fav public place you've had sex, next minute
we're callin out a baby daddy behind on child support, maybe even a call from someone sayin they think we suck!
It's YOUR show Madtown, everyone get's on the air, and usually unedited even (just don't say one of those words
we can't say on the radio) This is radio you for sure won't hear anywhere else in Madison or Wisconsin – and you
most likely won't hear anything like it anywhere else in the country.
It's MADTOWN'S FREAK SHOW – [fr]eeknights at 6pm only on 93.1 Jamz.
ALSO CHECK OUT:
Holmes:Facebook   Holmes:Instagram   The Freak Show:Twitter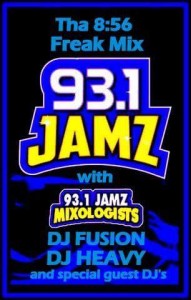 Each weeknight we bring you The 8:56 Freak Mix, a 20 minute mix by one of our Jamz Mixologists!
DJ Fusion every Mon, Wed and Friday // DJ Heavy every Thurs & Guest Mixologists every Tues
WEEKEND EDITION OF THE FREAK…
— Saturdays 2p to 7p – Check out Holmes either jacked up on espresso or still hungover from Friday night.
WHO DOES THE SONG THAT OPEN'S THE FREAK SHOW EVERY NIGHT?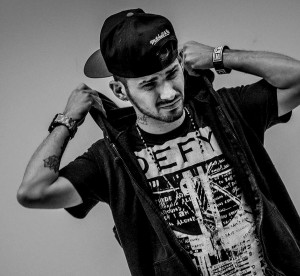 His name is ELEVATE, an up and coming hip hop artist from the West Michigan area.
He has loaned the Freak Show his music talents for everything from theme songs, song parodies,
and of course his own original songs for the past ten years. Make sure to check out his music website HERE
and his Facebook page  HERE. Download a FREE copy of the Freak Show Theme Song, just click HERE.
Freakshow Blog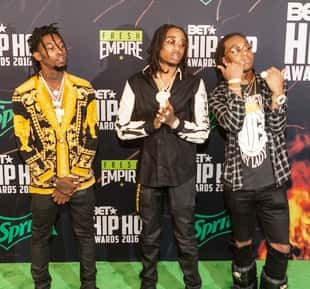 Various reports today said that MIGOS had been arrested for  attacking SEAN KINGSTON, even stomping on his face at the Sands Expo & Convention Center in Las Vegas . B U T… Sean didn't file a police