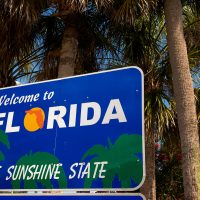 #ClickWorthy
Florida Man never sleeps, never goes on vacation (though sometimes vacationers turn into Florida Men) and never fails to amuse.
Now, Florida Man is a social media challenge.
"Google Florida Man followed by your birthday and tell me what you get" seemed to start on Tumblr and spread to Twitter and Facebook Wednesday night and Thursday morning. Florida Man and birthday has become Throwback Thursday's new trending novelty.
Read more here: https://www.miamiherald.com/news/state/florida/article228217004.html#storylink=cpy