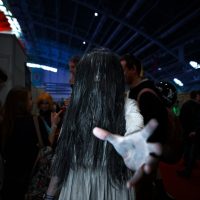 #ClickWorthy
For many, Halloween is the most wonderful time of the year, giving them the perfect excuse to hide behind their sofas as they "watch" their favorite horror film.
But which films give which states the biggest frights?
Here at Comparitech, we've compiled a list of the most popular movies by state to see what people are finding most spooktacular.