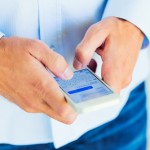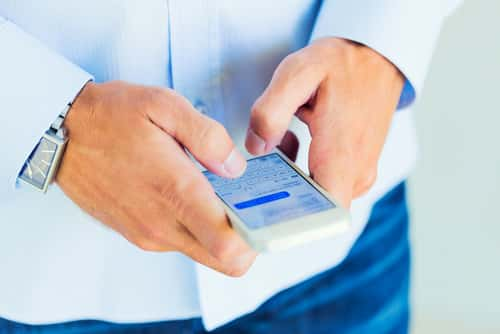 Today is another Flashback Friday! This one is way back from October 3, 2019 and is all about something you are excited to share and just have to tell someone now!
TEXT QUESTION OF THE DAY:
What are you excited about that you want to tell somebody?
We have a son that is visually impaired so I decided to shop blind to raise money (100% of profits goes toward research). It was thru the company Two Blind Brothers.
I bought a condo two months ago and all of the work I had to do to fix it up is finally done! So today and tomorrow I am moving into my first home!!!
I'm struggling with this one right now. I feel like nothing BUT I had way too much fun getting creative with shopping this year so I'm excited to give all my gifts!
That my baby girl is coming home on the 12th for 2 weeks for Christmas. I can't wait to hug her and not let go. I'm so excited!!!
That something I put together months ago to honor my kids and grandkids, in my apartment, is supposed to be here on Saturday. Only two people know what it is and I'm excited for my kids to see it.
I got accepted into Eastern Iowa college online for a degree in medical information. Now crossing my fingers I can find a way to pay for it. I'm a mom trying to get back into the work force. And it was a HUGE step
The person I have for Secret Santa.
My kids' school is supposed to resume in person on Monday….and I'll be able to work from the office some finally!!!!!
My second grandbaby was born this morning
I sent my child an anonymous gift and they thought it was so cool that I didn't even make it into the semi finals of who might have sent it.
My birthday is on the 15th, I'll be 36 and I'm the happiest I've been in a while.
I have not slaughtered anyone this week.
Thaaaaaaatttt.. ummmmm lemme think.. oh!! That there's this morning radio show called Connie and Fish that is the bessstt everrrrrrrr Connie and Fish and side kick Steve. Love you guys
That if you are looking for a food processer ,I just LOVE mine
I'm pregnant! After a year and a half of trying my husband and I are finally pregnant with our second baby. None of our family are here in Michigan, so we will be telling everyone when we go home for Christmas. We are very excited and I've been unable to tell anyone in hopes to keep it a surprise!
TQOTD -I want to tell everybody that my son bought his girlfriend of four years and engagement ring and is planning to ask her to marry him what is waiting UNTIL SPRING.
I think he's trying to kill me by waiting
I order George Michael shirt. That's the highlight of my week
I'm really excited because I'm getting Taco Bell today.
My brothers getting married tomorrow!!! And I finally pooped for the first time in 3 days!!! Life is gooooooood.