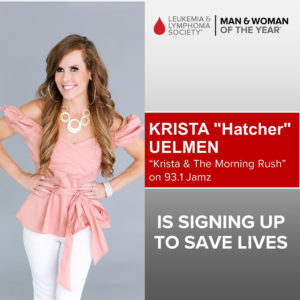 Hi this is Krista from "Krista & The Morning Rush", I'm honored that have been nominated for the "Leukemia & Lymphoma Society Man & Woman of the Year"
Between March 25th through June 5th my team "Krista's Crusaders" will be leading this fight by raising money and awareness to find a cure to blood cancer in our community!
My goal is to raise $100,000 and I can't do this without you. Please support me in this fight by offering a generous tax deductible donation.
Also, tune into Krista & The Morning Rush weekly for "Drop🩸 In For A Cure" as we chat with those that have battled, are still battling or have lost their loved ones to this very disease.
It's time to fight for those we love…a life without blood cancer.
93.1 Jamz Radioactive in our Community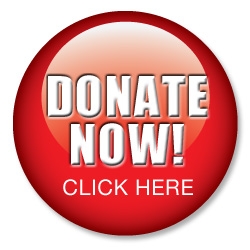 ____________________________________________________________________________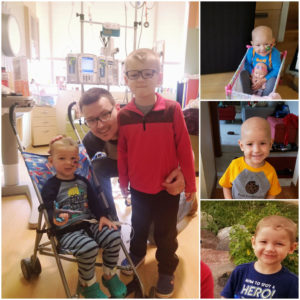 Carla Eral, Mother to Jeffrey Eral (age 3), Diagnosed with AML Leukemia
We were honored to have  Carla Eral, Mother to Jeffrey Eral, join us in studio. Jeffrey has AML Leukemia. He was diagnosed at just nine months old. Carla shared how blood cancer has touched her and Jeffrey's life. We are fighting in honor of Jeffrey and so many others.
——————————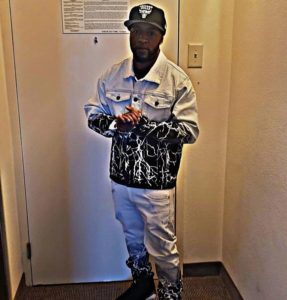 Marcus MCity, Family Member Diagnosed with Blood Cancer
We were honored to have Marcus MCity share how his family has been touched with #bloodcancer. Marcus shared his lil brother's journey and why donating to #kristascrusaders is important to him. Cancer as we know does not care who WE love and the love that Marcus has for his brother is BIGGER than anything in the
—————————————————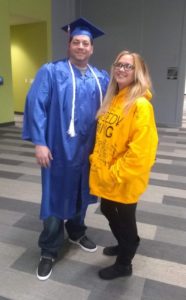 Boss Lady aka Rebecca Barber, DJ ar WORT FM and Mark A Espanol, donated a Drop In for a Cure Auction Item
Today we had  a very special "Drop in for a Cure" interview.  Our very beautiful friend Rebecca Barber queen at WORT FM shares an amazing gift that her friend Mark A Espanol has created as an auction item towards #kristascrusaders fight toward #bloodcancer. Krista and Tracy have never met Mark in person, but he's an avid listener of our show and wanted to find a way to help . We received a beautiful letter from him that Rebecca will share on air with us. Boss Lady and Mark thank you for joining us today! You both are beyond amazing human beings.
————————————————–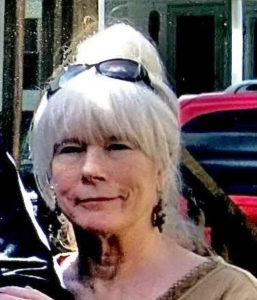 Today we had Tara Lynn join us in the studio. She is a part of the #kristascrusaders team and shared her story of losing her mother this year to blood cancer.  Her mother's passing happened really fast. She was diagnosed and then passed away eleven days later. Tara saw #kristacrusaders on social media. She had never met Krista before. She reached out and asked to be a part of the team in honor of her mother. She doesn't want anyone else to have to lose a loved to blood cancer.
Tara thank you for joining us today! Your strength is amazing.
—————————————————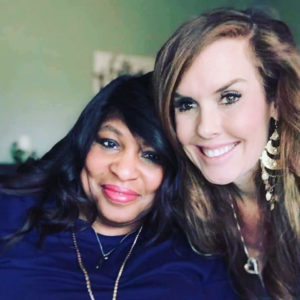 Michell & Stan Makowski, Krista's Friends
Today we had Krista's bestie of 15 years Michell and her adorable hubby Stan join us! Michell was diagnosed with "Multiple Myeloma Cancer" 3 years ago. Michell shares her story on how she was first diagnosed, how blood cancer has changed her life and how her faith has grown stronger since her diagnosis. There is no cure for this type of cancer. Michell and Stan thank you for joining us today! The strength and love you have for each other is so inspiring.

—————————————————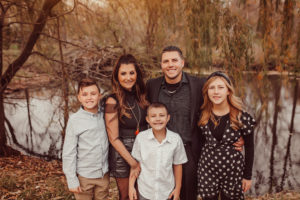 Joree & Stephen Ketelsen, Mid-West Best CBD/Sisters Essence
Joree and Stephen Ketelsen are a beautiful couple that joined us by phone this morning. They shared with us how blood cancer has touched their lives. Stephen was diagnosed with an incurable blood cancer. They shared when he was first diagnosed, how this has changed their lives personally and their loved ones.
—————————————————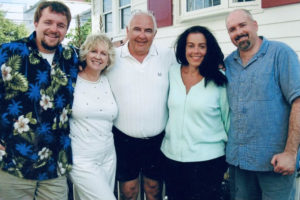 Linda Roberts, Krista's Aunt
Krista had her Aunt Linda on the phone from Michigan to talk about her late husband, Krista's uncle, John Roberts who lost his battle to "Acute Lymphoblastic Leukemia." Her uncle used to be bigger than life! He was quick witted, funny, smart as ever, a top attorney, and just a beautiful human being.
—————————————————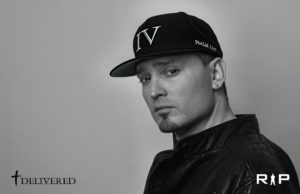 RIP, Local Artist
Rip  came on to talk about his new music video "Delivered" that he produced and directed. If you haven't seen it you need to. It's AMAZING!!! He also talked about being on the #KristaCrusaders team and why fighting blood cancer is important to him. We always love having RIP in studio! What a talent. Check out the video at www.whoisrip.com and you can also make a donation to #KristaasCrusaders Drop In For A Cure.  We love you RIP!!!

————————————————–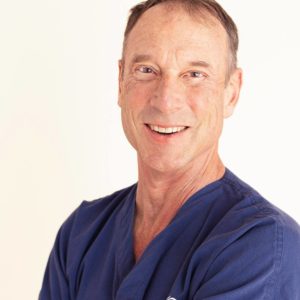 Dr. Thomas Bartell, Dr. Thomas Bartell Body ReContouring Specialist
Dr. Bartell shared how blood cancer has touched his life personally.  One of his niece's was diagnosed with Leukemia when she was in 4th grade. Thank God there was a happy ending to this story, but the outcome could have been so different without the advancement in research. And that is why we need to keep working towards a cure. Dr. Bartell thank you for always being such a wonderful, supportive human being! We love you!
—————————————————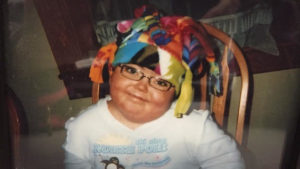 Lori Schultz, American Family Children's Hospital
Lori shared her daughter Kristina's story with us. Tomorrow will be fourteen years that Kristina has been gone, but her spirit is still very much alive and definitely works through her mother Lori. Once you hear this story you will definitely want to donate and help find a cure for blood cancer. We love you Lori!!! Thank you for coming in and sharing your story.
————————————————–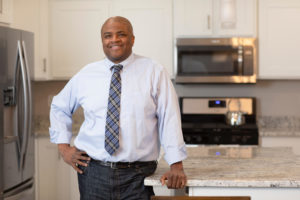 Lane Manning, Winner of 2020 LLS Man of The Year
Lane kicked off Drop In For A Cure and of course he knows what he's doing!  Lane runs and raises money in honor of his mom who has blood cancer and in memory of his father who passed away from Cancer. He gave some great advice to Krista on her campaign journey.