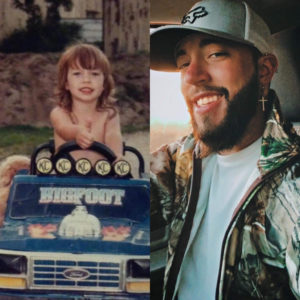 Thank you to
Trevor Topel
for joining
Krista & The Morning Rush
by phone
this morning. He talked to us about Becoming
The Man He Always Wanted to Be! We learned about his journey of transition, when it all began, him being a fabulous entertainer, and why June 8, 2021 is going to be life changing for him. What a strong and amazing person. It's truly inspiring to live life as your authentic self.
We love hearing from our community
! Definitely take a listen if you missed this!