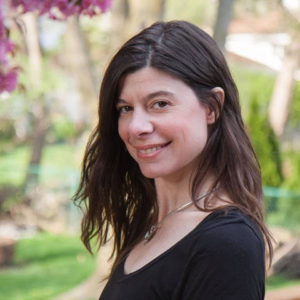 Thank you Nikki Cook owner of Nikki Cook Yoga for joining Krista & The Morning Rush by phone ☎ this morning. We're all dealing with a lot of stress and anxiety during this pandemic and need to find ways to reduce the anxiety and find ways to heal.
Nikki offers individual Yoga therapy via Telehealth, and weekly drop in classes. Check out her website at https://www.nikkicookyoga.com/ for more information.
She's also having a Yoga & Mindfulness For Trauma Healing Virtual 4 – Week Series starting this Thursday. Check out her Facebook page at Nikki Cook Yoga for more information.
We love hearing from our community????! Thank you Nikki!