Do you fear your honey may not get you anything for Valentines Day? Maybe you're single?
Fear not! Jamz and Local 311 Firefighters are here to RESCUE YOUR VALENTINES DAY! Krista & Tracy from the morning rush and the firefighters will bring you a Valentines Day gift basket filled with flowers, $50 to William Thomas Custom Jewelers, a 30-minute massage from Elements Massage in Fitchburg PLUS the NEW 2020 Local Firefighters calendar!
We'll visit you at your workplace on Friday, February 21st between 10:30am – 2:30pm!
Sign up below for your chance to win! Winners will be contacted Thursday February 20th to give you more specific time for our visit!
If you want to buy a calendar or need some extras for your friends, you can get them at the following locations:
Mounds Pet Food Warehouse
Dane County Humane Society
Special thanks to:

Special Bergstrom Cadillac XT6 pricing.
Demo XT6s are $7,500 off MSRP, plus zero percent financing for 60 months.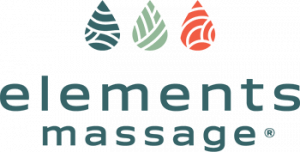 Elements Massage in Fitchburg

Julia Grace Salon
*Promotion, details, prizes, times subject to change at anytime without notice.