For the month of March,  Krista & The Morning Rush will be interviewing fierce women in our community who are entrepreneurs or hold leading positions. How did they become a #LadyBoss? What hurdles did they have to get through and what advice do they have for other women?
---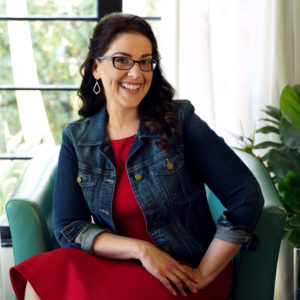 Ellie Shefi
Attorney, Entrepreneur, Award-Winning Author, Speaker, Implementation Strategist, and Coach
Ellie is a high profile attorney, an entrepreneur, life/business coach, keynote speaker and award winning author. She is a true #warrior as she has overcome a lifetime of adversity including abuse, domestic violence, homelessness and cancer. Ellie has mastered mindset, resiliency, and resourcefulness and has dedicated her life to the empowerment of others.
—————————————————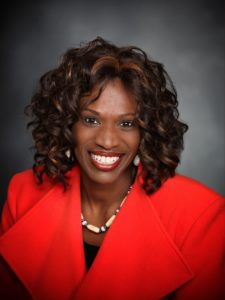 Exponential Endeavors
Owner and Chief Solution Architect, Teresa Holmes
Right before 911 the company Teresa worked for shut down. She was out of work and didn't know what to do. She sent out a hundred and five resumes trying to find another job. She wasn't giving up. Instead Teresa started volunteering and then from there created a business model. She found that giving back was apart of paid service.  She is simply amazing. She literally lights up a room when she walks in and her energy is infectious.
—————————————————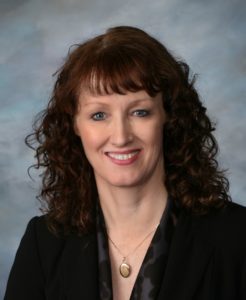 Provenance Hill Consulting, LLC 
President, Martha Sullivan
Martha helps companies build strong, profitable businesses that are attractive enough for someone to want to buy it when the owner decides to chase their next adventure. When asked how did she become a #LadyBoss well she was born one! She also lets us know that along her journey she is ok with the mistakes she's made. It has brought her to where she is today.
—————————————————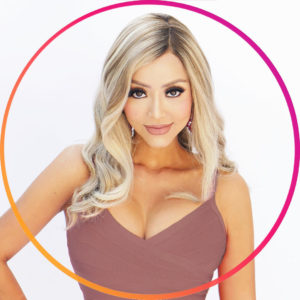 Sheila Bella
World Famous Hollywood Celebrity Brow Artist and Beauty Business Coach
Sheila started with zero dollars in her bank account and now is making $300,000 a month! How did she do it? She is the founder of two seven figure businesses; Sheila Bella Permanent Makeup & Pretty Rich Bosses Online Academy. Sheila gives some of the best advice on how she became a #LadyBoss and how you can too.
—————————————————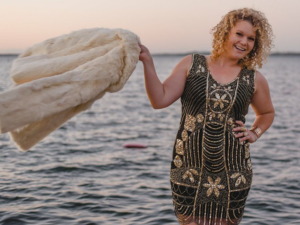 Kelsey Miles
Singer & Songwriter, Self employed/UW Madison
Kelsey has an AMAZING voice! She told us how she started singing, the hurdles she's overcome. There were people along her path that tried to keep her down. They told her she would never make it. It's a good thing she didn't listen. Check out her weekly live streams on YouTube. She says no matter what you do follow your passion! She teaches Organic Chemistry at UW Madison during the day and still finds time to bring her passion into her everyday life.
—————————————————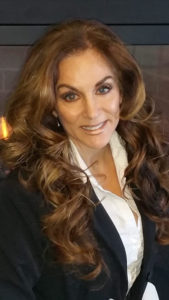 Ultimate Veritas Salon
Owner, Debi Offerdahl
Debi is the true definition of strength. She knew she wanted to be in business ever since she was twelve years. She's always been a numbers girl. She talks  about the tragedy she experienced in her life at the age of 20 and the hardships she faced being an entrepreneur. Her advice – keep reading, researching. Educate yourself. Debi you are a true inspiration.
—————————————————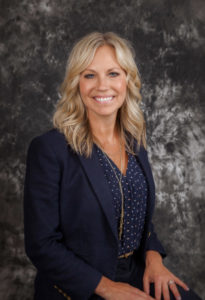 Capitol Physical Therapy
CEO, Julie Lombardo
Julie is a physical therapist that helps people feel better and have less pain. Capitol Physical Therapy provides physical therapy for breast cancer survivors. They have six locations across Dane County.
—————————————————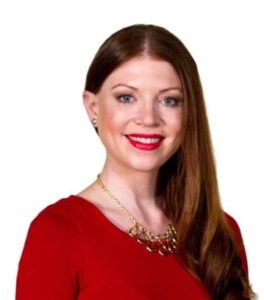 Channel 3000
TVW Manager & On-Air Personality with Television Wisconsin, Jessa Jeremiah
Jessa shared with us how she got started in the business. She gives all the credit to her husband. He pushed her in and has been her biggest cheerleader.  Wherever Jessa may be; in front of the camera, behind the camera, she becomes whatever is needed. Connecting with the local community is definitely one of her passions.
—————————————————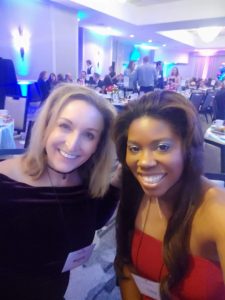 Madison Metropolitan School District
Assistant Principal, Melanie Thiel
Melanie is a powerhouse beauty from the inside out. She is not only loved by her students but by our very own Tracy as these two are besties. A breast cancer survivor, fashionista and a fighter are just a few words we use to describe Melanie.
————————————————–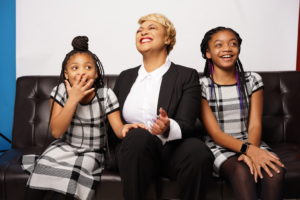 A. Ruth Proctor 
A TRUE queen of strength is knowing one's value and knowing you can do whatever you put your mind too no matter the battle that stands in front of you️.  A. Ruth is a survivor and a powerful woman who has taken the world on as an entrepreneur, author, mother, fashionista, hollywood celeb and much more.
—————————————————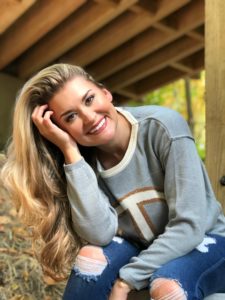 Tellurian
Director of Community Engagement, Raeanna Johnson
Being open about one's personal struggles with mental health is definitely being a #ladyboss in our eyes. Raeanna shares the painful tragedy of losing her brother that ultimately led her to her profession today. She also talked about her own struggles with anxiety and depression and weighed in on the Megan Markle  interview with Oprah where Megan shared having thoughts of suicide.
—————————————————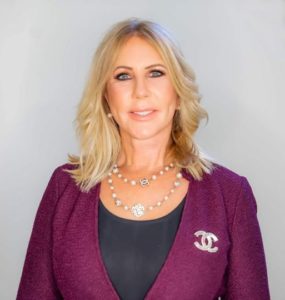 Coto Insurance
President, Vicki Gunvalson
What an honor and privilege to have Vicki back on the show. Not only is she a reality star, she's a hard working Midwesterner that worked hard for everything she has today. Each and every time we talk to her we learn so much and become so inspired.
—————————————————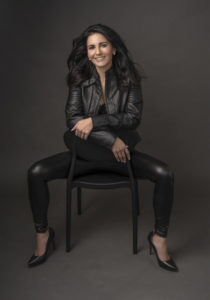 Wellness Warrior Coaching 
Transformation Coach, Cathy McKinnon
Cathy has faced many challenges in her life with divorce, being  a single mom, and infertility. She's overcome these challenges and continues to work on herself each and every day. She knew she could help impact other women's lives because of the journey she's been on. Walk with gratitude. Walk with ambition.
—————————————————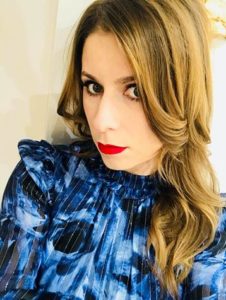 Marsy's Law for Wisconsin 
Director of Outreach, Nela Kalpic
Nela is not only a fantastic dresser (we call her mini Kate Spade), but she IS a #LadyBoss.  She has definitely experienced her own struggles in her life and now she fights for victims rights and helps empower them.

—————————————-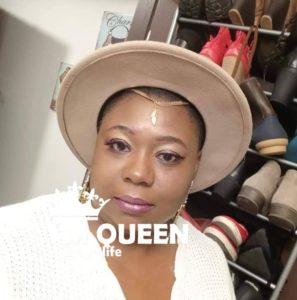 Big Thinz Popping Boutique
Owner, Brandice Hatcher
Brandice talks about what inspired her to start the boutique, the hurdles she has faced and the advice she has for other women . She wanted to see more clothing options for plus size women and she made it happen.
—————————————————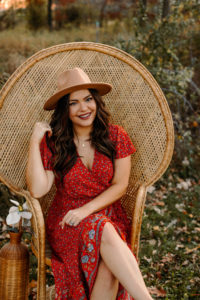 Kelsie Kristine: Beauty, Fashion & Lifestyle Blog
Digital Content Creator and CEO, Kelsie Kristine
Kelsie worked a 9-5 job but always had a dream to leave and start her own business as a blogger and she did just that. If you want to do this as a profession YOU can too! Just start! Do your research and have some photos ready to go.

————————————————–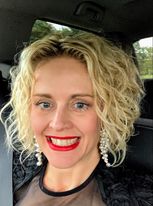 Mid-West Family Madison
General Sales Manager, Shar Hermanson
Confidence, confidence, confidence! You must have confidence and Shar surely has it. She talked about women not asking for more money, knowing when to leave a job or situation and so much more.

—————————————————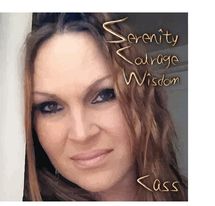 Agrace Adult Day Center 
Certified Dementia Specialist CNA, Cass Marie
Cass talks about her new position at the Agrace Adult Day Center. She's truly living her best life and always giving words of wisdom. She reminds us we need to be comfortable with who we really are.
—————————————————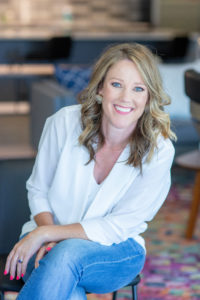 The Women's Financial Wellness Center
Founder & CEO, Rhonda Noordyk
Rhonda talks about coaching women going through or contemplating divorce. Divorce isn't an easy decision and Rhonda has created a one stop shop to help women navigate through the process.
—————————————————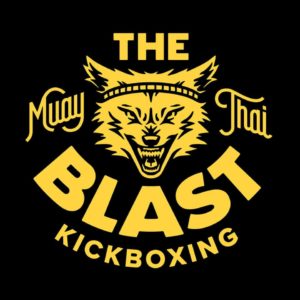 Muay Thai Kickboxing
Owner, Shah Evans
Shah talked with us for a special Fit & Fabulous #LadyBoss edition. He had four of his fierce lady fighters join us as well. They shared with us what made them become a fighter, their biggest hurdles they've faced as a female fighter and Shah told us all about an upcoming fight he has on March 27th.
—————————————————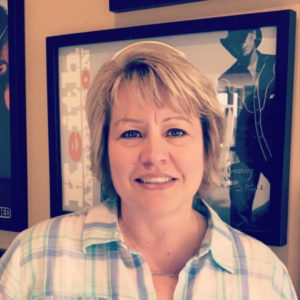 Mid-West Family Madison
Events and Promotions Director, Bonnie Oleson
Bonnie talks about being ok with doing what you have to do when it comes to business. It doesn't make you a bad person and women usually carry that guilt.

—————————————————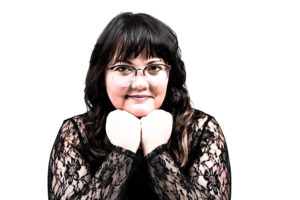 Confessional Magazine
Editor-in-Chief, Taylor Harrington
Taylor talks about how she started out with a group of women interviewing reality stars and then ventured off on her own and created Confessional Magazine. We love what she's been doing with it. She interviews reality stars, but wants to get in to their true story. Not the trash talk. She also gives back each quarter 25% of Confessional Magazine income to go directly towards someone in need.
—————————————————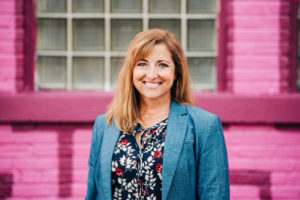 2Fold Marketing
Founder & President, Lisa Wilkins
Lisa talks about her fear of starting 2Fold Marketing and how she overcame that fear. She has worked with Krista & Tracy for six years and their relationship has definitely developed into not only a business relationship, but a very close friendship.
—————————————————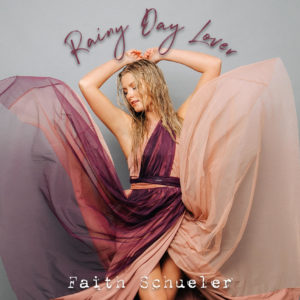 Faith Schueler
Singer/Songwriter/Musician, Faith Schueler
—————————————————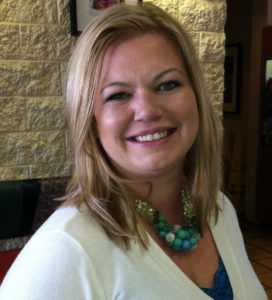 Nicole Charles & Associates with eXp Realty
President, Nicole Charles
Nicole started at the bottom of the realtor world while the market was crashing and now is the president of her own business. She runs a team of fierce women in Dane County, while also helping potential realtors expand their businesses too. 
—————————————————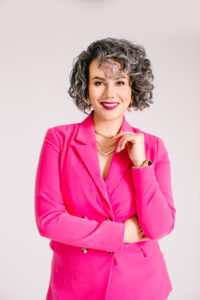 Miriam Bulcher Photography
Owner, Miriam Bulcher
Miriam is the beautiful face behind the camera. She strayed away from social norms and followed her own path to get to where she is today, owning her own photography business.
—————————————————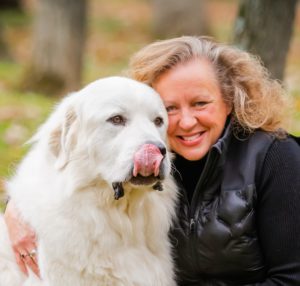 Czar's Promise
Founder, Beth Viney
In 2013, Beth promised her dying pup she would find a way to help other families who were going through the same heartbreak of cancer in their beloved pet. She now is the founder or Czar's Promise, who helps raise money to give animals the cancer treatments they need.
—————————————————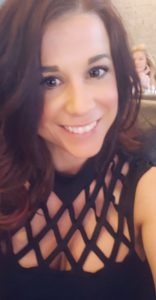 Rock N Glam Salon
Owner, Angelina Bires
Angelina gives credit to her mom in being the lady boss she is today. She talks about the best advice for those following their dreams and how to separate work from your personal life.
—————————————————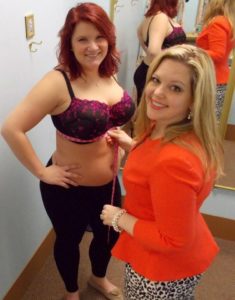 Contours Lingerie
Fashion Designer/Owner, Tia Lynne
Tia talks about how she became a lady boss, the hurdles she went through and if she would have done anything different along her path. Another amazing woman in our community.
—————————————————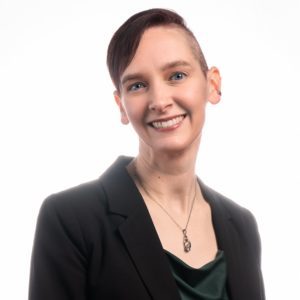 Evolution Financial
Founder & President, Sue Peck
Sue talked about how she got the courage to start her own business and gave some really great advice for other women looking to do the same.
—————————————————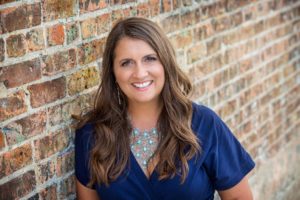 Hot Pink YOUniversity
CEO & Co-Founder, Christie Bemis
Christie talks about an inspirational trip that transformed her into doing something for herself, becoming her own boss!