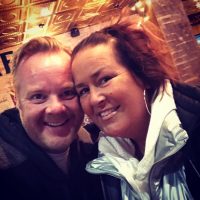 Connie and Fish met in college at Central Michigan University, in 1995. Connie worked for a local radio station as the "Night Chick" and Fish was a Wedding DJ there (LOL). They became friends, when Fish would call in to the radio station and do funny voices, while Connie was on the air.
Connie ended up moving to Omaha, NE and Fish followed shortly after and became her intern.  He went from her intern, to show Producer, to finally, her air partner. They moved around the country a lot back in those days – They went from: Small towns in Michigan to Omaha, NE – Jackson Mississippi – Madison & Milwaukee Wisconsin and Grand Rapids, Michigan.
Connie and Fish are both married (to Dan and Alicia, respectively) and each have a fur-baby. They've spent 18 out of the last 25 years as a team.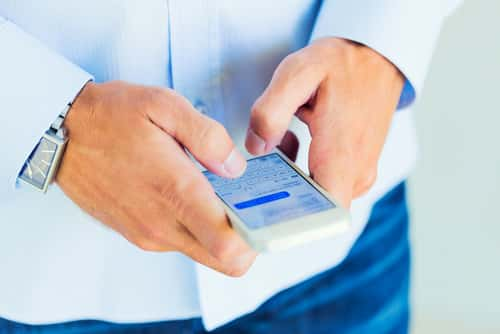 Steve is tired all the time and has learned how to function on no sleep. This is part of parenting and he is not a fan but sucks it up and does it. It got us all