February is Black History Month, one of the times we pay homage to generations of Black Americans who overcame adversity and inspired our great nation through their perseverance and accomplishments.  Black History Month is not only a great time to bring awareness to black history & culture, we can also bring awareness to black-owned businesses in the Madison community.
Over the month of February, DJ Fusion will connect with unique, local, Black-owned businesses, each of whom will share a piece of Black history that is personal to them or something that may not have been taught, traditionally, in schools.
Now more than ever is the time to bring Unity in the Community!
93.1 JAMZ Black History Month Community & Cultural Awareness presented by
The Madison Black Chamber of Commerce – Supporting Madison and Dane County Black owned businesses.

Ignite Glass & Gifts, your locally owned smoke shop. Stop by one of our 3 locations or shop online at IgniteGlassAndGifts.com

Madison College – Give Us The College Try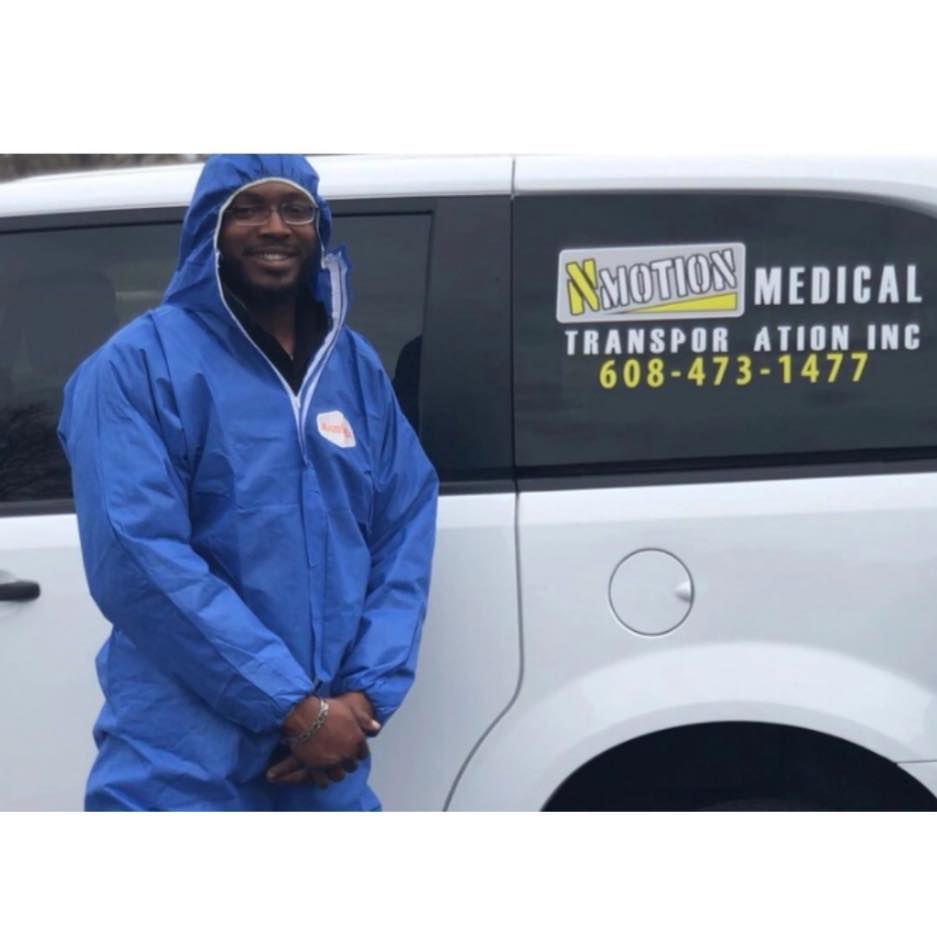 Tweet Share Over the month of February, DJ Fusion will connect with unique, local, Black-owned businesses, each of whom will share a piece of Black history that is personal to them or something that may not have